Zoom
Sale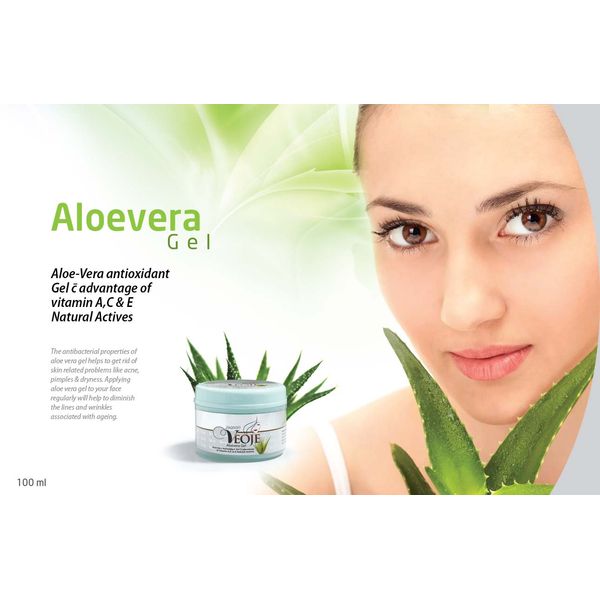 Aloe – Vera antioxidant Gel with vitamin A, C & E Natural Actives
Price: Rs.165 Rs.132 20% OFF
Aloe – Vera antioxidant Gel with vitamin A, C & E Natural Actives
The antibacterial properties of aloe vera gel helps to get rid of skin related problems like acne, pimples & dryness. Applying aloe vera gel to your face regularly will help to diminish the lines and wrinkles associated with ageing.
Product Details –
The VEOJE night cream helps in boosting skin's defense against dullness and roughness, leaving it naturally radiant, healthier and younger looking
Ingredients -
Aloe vera , Vitamin A,C & E Natural Oil.
Size – 100 gm
How to Use –
Smoothly rub on clean & dry skin leave as such Store in a cool ,dry place. Away from direct sunlight
Details
How to apply
Smoothly rub on clean & dry skin leave as such Store in a cool ,dry place. Away from direct sunlight
Ideal For
All Men & Women
Size
100 gm
0