Zoom
Sale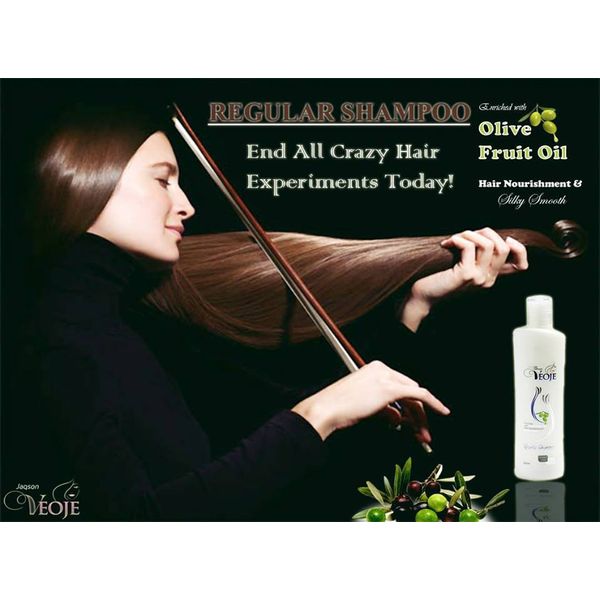 Daily Hair nourishment Shampoo with Olive oil
Price: Rs.279 Rs.230 18% OFF
Daily Hair nourishment Shampoo with Olive oil
Use this shampoo regularly to leave your hair bouncy , shiny and full volume. Specialy formulated without paraben. Safe for all hair types.
Product Details
This shampoo is balanced to control hair pH & scalp to give optimum growth environment. It cleanses the hair roots and nourishes the follicles. It helps to repair damage hair and also leading new life to hair. It keeps your scalp free of impurities and infections. Get a flawless silky hair feel & mesmerizing fragrance lasts the whole day.
Ingredients –
Extract of Aloe vera, Lemon & Jojoba oil ,Olive fruit oil
Size – 250 ml
How to Use –
Rinse the hair with normal water. Massage onto scalp , rinse , repeat if desired.
Details
How to apply
Rinse the hair with normal water. Massage onto scalp , rinse , repeat if desired.
Ideal For
Boys & Girls , Men & Women
Size
250 ml
0