Zoom
Sale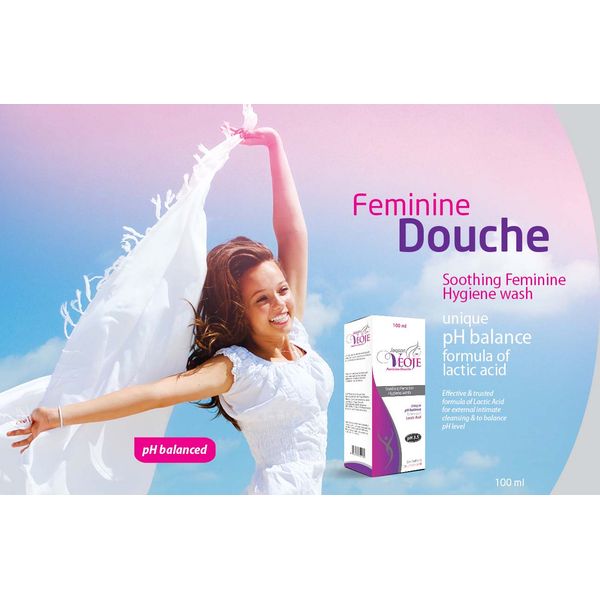 Douche Smoothing Feminine Hygiene Wash
Price: Rs.165 Rs.132 20% OFF
Douche Smoothing Feminine Hygiene Wash
Effective and trusted formula of Lactic Acid for external intimate cleansing & to balance pH level
Product Detail –
VEOJE Feminine Douche offers a pH level ,which maintain the delicate balance in the intimate area and enhance its natural defense.
A liquid soap for intimate washing with unique formula of Lactic Acide to balance the pH level in the intimate area
PH Level – 3.5
Size – 100 ML
Ingredients –
Glyecrin , Olive oil , Cocoamido ,Citrus Sinensis oil, Lactic Acid
How to Use –
Pour a small amount of product onto the palm, add water and work into a lather , Cleanse your intimate area. Rinse well with water. Use every day or as often needed.
Details
How to apply
Pour a small amount of product onto the palm, add water and work into a lather , Cleanse your intimate area. Rinse well with water. Use every day or as often needed.
Ideal For
Girls & Women
Other Traits
Dermatological tested
Size
100 ml
0