Zoom
Sale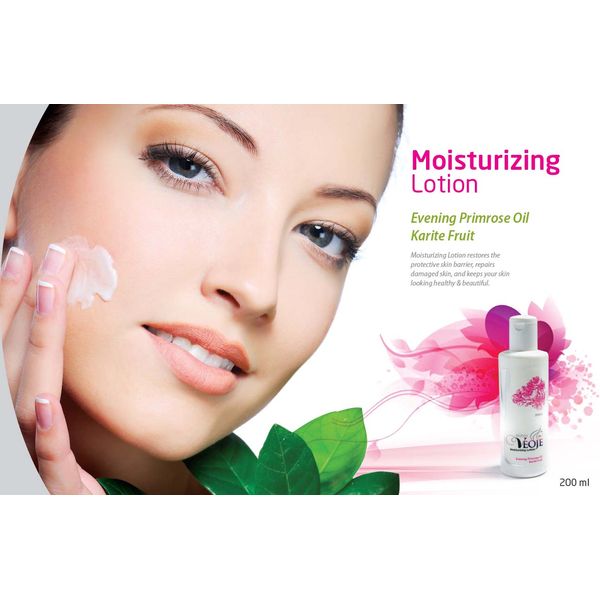 Moisturizing Lotion with Primrose Oil & Karite Fruit
Price: Rs.255 Rs.199 22% OFF
Moisturizing Lotion with Primrose Oil & Karite Fruit
Moisturizing lotion restores the protective skin barrier, repairs damaged skin and keeps your skin looking healthy & beautiful.
Product Detail –
This dermatologist recommended unique formula locks in moisture to helps prevent and protect dry skin. Providing relief of the scaling and chapping associated with dry skin. The naturally nourishing. Non- greasy lotion absorbs quickly.
Ingredients –
Extract of Karite Fruit , Primrose Oil, Aloe vera, Glycerine
Size – 200 ml
How to Use –
Apply liberally all over the body & face, ideally after a shower or bath on damp skin.
Details
How to apply
Apply liberally all over the body & face, ideally after a shower or bath on damp skin.
Ideal For
Boys & Girls , Men & Women
Size
200 ml
0