Zoom
Sale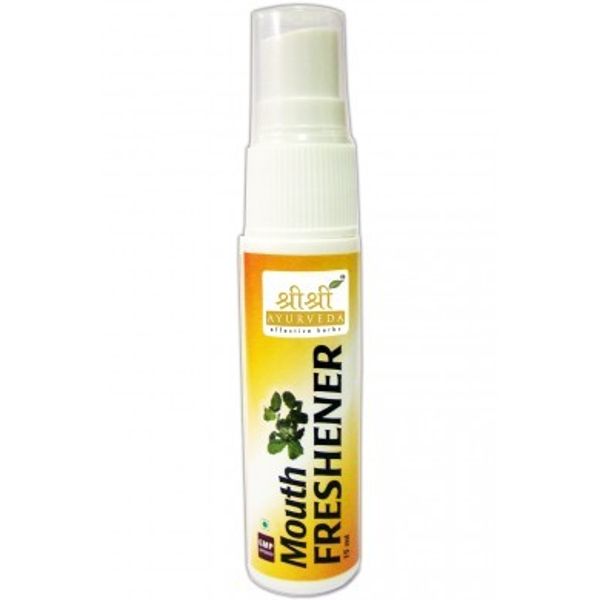 Mouth freshener
Price: Rs.65 Rs.55 15% OFF
For Fresh Smelling Breath
Say bye to bad breath and talk confidently with Sri Sri Ayurveda Mouth Freshener. Sri Sri Ayurveda brings a new mouth freshener, one spray leaves your mouth feeling cool and your breath fresh. This sugar free formulation keeps your breath fresh for longer time and the other essential components will fight bacteria causing bad breath.
Pack size - 15 ml
Use - Just one spray and it leaves your mouth fresh and cool.
Much better than those chemicallly made mouth freshners.
Details
Directions for use
Just one spray and it leaves your mouth fresh and cool. Much better than those chemicallly made mouth freshners.
Type
100 % Natural
0