Zoom
Sale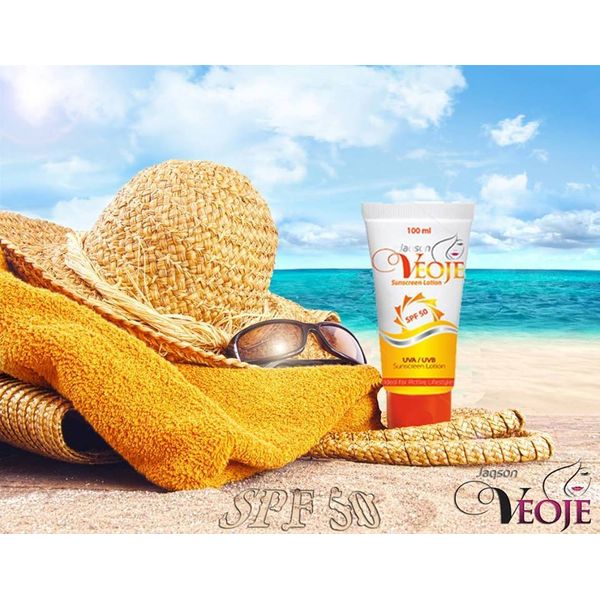 Pure Mineral UVA/UVB Sunscreen lotion with SPF 50
Price: Rs.299 Rs.245 18% OFF
Pure Mineral UVA/UVB Sunscreen lotion with SPF 50
Protects, Soften and Hydrates the skin and gives the smooth and mat finish.
Product Detail
This Sunscreen Lotion is equipped with ingredient to protect the skin against harmful UVA/UVB rays and guards the skin against sunburn and premature skin ageing. Non greasy & non irritating formula protects even the most sensitive skin making it soft and smooth while hydrating the skin to give a matt finish.
Ingredients
Extract of Orange ,Papaya and Apricot , Aloevera, Vitamin E Oil.
Size – 100 ml
How to Use –
Apply gently on face, neck and arms before stepping out in the sun. Reapply as needed. Prevents brown spots and skin discolouration. Safeguards skin from sunburn and photo damage.
Details
How to apply
Apply gently on face, neck and arms before stepping out in the sun. Reapply as needed. Prevents brown spots and skin discolouration. Safeguards skin from sunburn and photo damage.
Ideal For
Boys & Girls , Men & Women
SPF Rating
SPF 50
Size
100 ml
0